Hi all,
as explained in the thread title, "show password" command doesn't always show the password using the 1Password app in the app bar on top.
It works for the password field of a log-in type element of my vault, but when I have another password in the same element (log-in type), I cannot show the password saved using the command.
Example: my log-in item for 1Password account does contain two info labeled as password: the password and the secret key. The password is grouped with my username-email so 1Password knows that must use that couple of info for autofilling. And there are never problem to show my 1Password password. But I cannot show/see in clear text the secret key, a string labeled as "password" in the same item.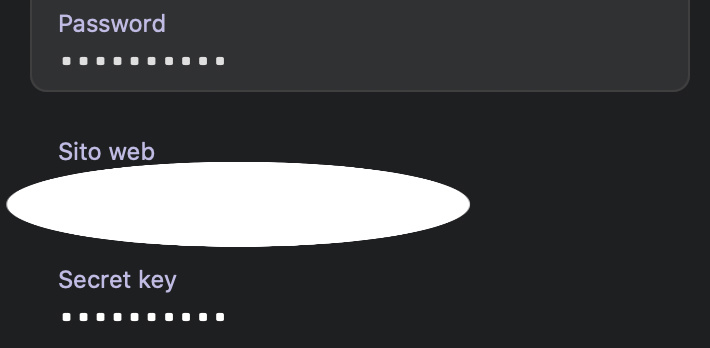 This is happening only from the app bar on top of macOS. Opening the screen of the desktop app, I can show the password with no issues.
The command to see the password with enlarged chars does work correctly.
Another (probable) side effect is that while I ask to show the "password" value in clear text, it works. But when I do the same on the "secret key" value, the "password" value appears again.
---
1Password Version: 7.6.BETA-0 (70600000)
Extension Version: Not Provided
OS Version: macOS stable, 10.15.5 (19F96)
Sync Type: Not Provided