Hello,
I've started to use 1password with Vivalidi on windows 10 with the browser extension. There seem to be a problem with the google account login pages as I cannot save anything in 1password nor can I use login information I saved previously using chrome.
Here is a screenshot of the login window :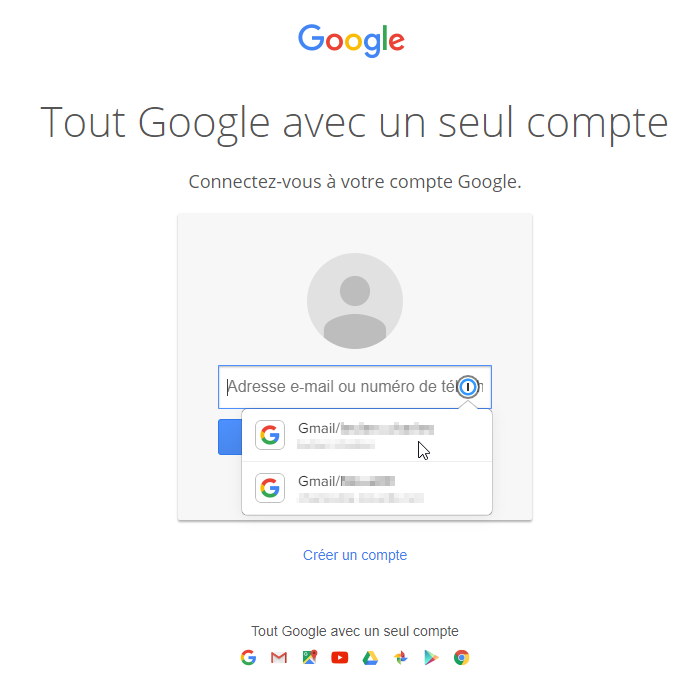 As you can see the login information is available but I cannot click on either of them (the mouse is over the entry but it doesn't change to blue and when I click the login list disappear and nothing happens).
I can copy/paste from the application so it's not such a big deal but still it's a bit frustrating.
Do you have any idea ?
---
1Password Version: Not Provided
Extension Version: 1.7.3
OS Version: Windows 10
Sync Type: Not Provided