Hello,
I don't want to be negative and my first impressions with the app are really positive, but unfortunately, the big UI flaws and the complete guideline break is an issue for the users, the app feels weirs and awkward in different points:
1) Navigation Drawer icon.
The icon you currently is the "up" arrow, which mean that the user expect to get at a top level screen
You really should use the official drawer and the official icon:
More readings: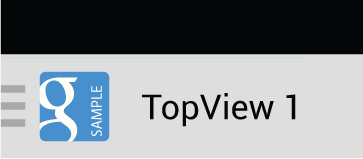 2) Navigation Drawer behavior.
From the doc:
As the navigation drawer expands, it overlays the content but not the action bar. When the drawer is fully extended, the action bar adjusts its content by replacing the current action bar title with the app name and removing all actions that are contextual to the view underneath the navigation drawer. The overflow menu with the standard action items for Settings and Help remains visible.
3) List height in Settings screen:
The list items feel very small and I think you didn't used a 48dp rythm


4) Exit button
Please watch this: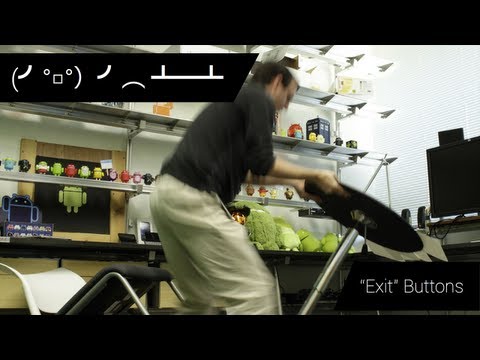 And please do not tell us that you thought about it and that it looks usefull, IT IS NOT.
It's totally amibiguious with the lock button, why should we need an exit button?
I really hope you will take these suggestions in account and you won't let your great app be destroyed by a poor experience.