Hi,
I have set up 1Password and on my Mac, iPhone & Apple Watch. I have two vaults Primary & John Lietzke -> Personal.


I need to base most of data out of the Primary Vault in order to sync with my Apple Watch. Everything on the device side is great but on the web interface the Primary vault is not present.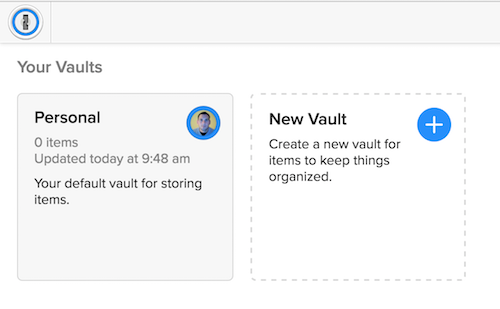 How do I go about restoring the Primary Vault on the web and importing or syncing my data from the Primary Vault on my devices?
---
1Password Version: 6.5
Extension Version: Not Provided
OS Version: 10.12, IOS 10 & WatchOS 3
Sync Type: iCloud
Referrer: forum-search:no primary vault on web