The engineers at peerio surprised the security researchers at the bsides conference (including the dicewords folks) with their session and algorithm for strong memorable passwords. I have linked the materials below.
Could 1Password support this algorithm? If it did, I would need the option to add capitals, numbers and special characters so that some legacy password policies can be made happy
Memorable, High Entropy Passwords

Memorable, High Entropy Passwords - much more detail on how they developed their approach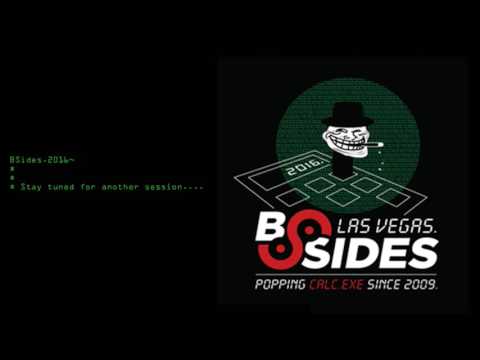 starts at 5 hours 19 minutes
Generator that complies with the above.

---
1Password Version: 7.3.657
Extension Version: Not Provided
OS Version: Windows 10
Sync Type: Not Provided
Referrer: forum-search:peerio