I recently installed the 1Password Windows version to test it with my 1PFamily account.
I found that password field and the passwords themselves aren't shown in either the Windows app if a Login/Password item is created on the Mac app and visa-versa.
Created an entry on a Mac: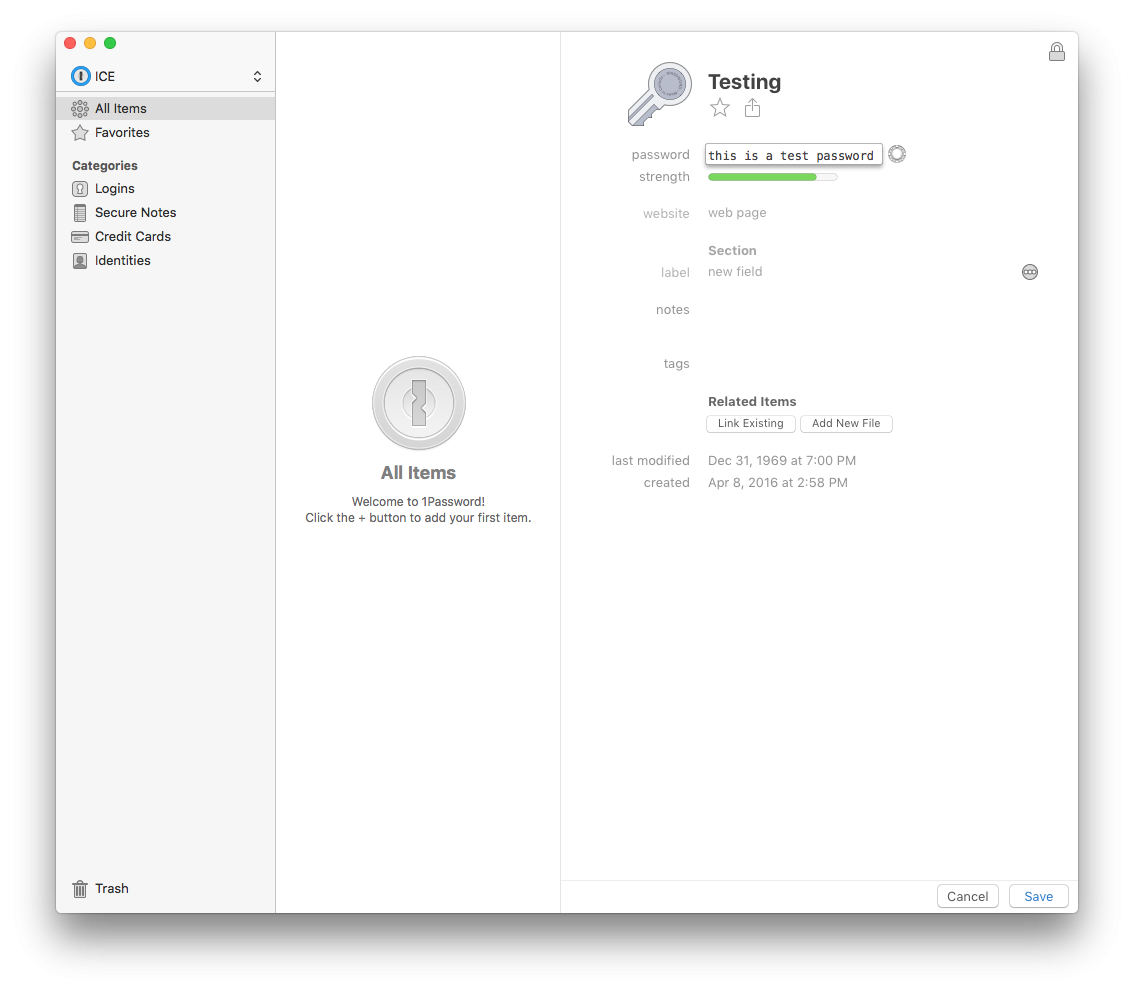 Doesn't show password field on Windows


Created an entry on Windows


Shows the field on a Mac but no password (note the strength bar)

At least it can be accessed in a browser, although in Windows 10 with Chrome, the extension keeps looking for the helper.
---
1Password Version: 1Password 6 Version 6.3.BETA-3 (630003)
Extension Version: Not Provided
OS Version: 10.11.3
Sync Type: iCloud+Family
Referrer: forum-search:windows no password